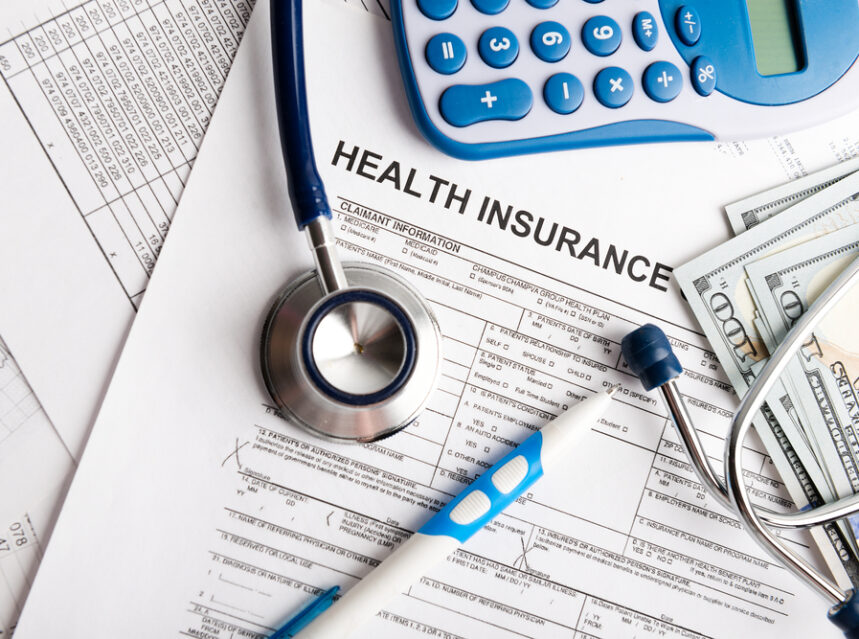 What Are The Coverage Options To Look For When Buying A Health Insurance Policy?
Health insurance is one of the ideal ways to cover the costs of medical issues. However, people may only purchase health insurance if they require financial assistance for medical treatments. Instead of purchasing insurance at the last minute, plan with adequate coverage to ensure a smooth ride through the medical emergency. Let us assist you in getting started with health insurance before a medical emergency arises.
What factors should you consider before purchasing health insurance?
Health insurance plans for family or self is a legal agreement between you and the insurance company. In this case, the insurer agrees to bear a portion of your financial burden in case of any medical emergency. As a result, you must select a health insurance plan and company wisely.
Plan inclusions and exclusions:
The scope of the policy is determined by the health insurance plan's coverage (inclusions) and the conditions for which no claim can be made (exclusions). Before purchasing health insurance, you must be completely clear on both.
Choosing health insurance as soon as possible:
Purchasing health insurance early in life is beneficial. You want to avoid looking for the ideal health insurance policies after a certain age. You would likely make fewer claims now than later in life. Remember that if you haven't already, now is the time to get health insurance.
The waiting time:
The waiting period is when you cannot file a claim against the health insurance plan. It usually applies to pre-existing conditions and maternity benefits. It can range from 9 months to a few years, depending on the insurance company and the plan you want to buy.
Sum insured and policy premium:
You pay a premium to obtain health insurance coverage in india with specific coverage. The higher the coverage and the more comprehensive the coverage, the higher the premium.
Procedures for daycare:
Specific medical treatments are now completed in a single day. As a result, it is critical to determine whether your health insurance plan covers such treatments. These are minor medical procedures such as cataract surgery, tonsillectomy, etc.
Specific diseases and treatments:
Medical insurance policies specify which illnesses and treatments are covered after a certain period. For example, in many plans, coverage for piles, fistulas, hernias, and other conditions is available only after the first two policy years.
The health insurance plan has a room rent cap:
The room rent at a hospital may be a minor expense, but it can be exorbitant depending on the type of hospital. The maximum room rent permitted coverage under the policy is specified by the room rent limit in health insurance.
Coverage for cutting-edge treatments:
These advanced medical treatments are more precise and can produce better results than traditional treatments.
The availability of additional coverage:
Add-ons are optional coverages offered by health plans that expand the scope of coverage. You can customise your health insurance plan by selecting any appropriate add-on.
Pre- and post-hospitalisation care:
Any tests, treatment, doctor's visits, and so on that occur before or after the hospitalisation are considered pre- and post-hospitalisation. Different insurance companies have other pre- and post-hospitalisation terms and conditions.
Things to keep in mind when purchasing health insurance
Keep no vital information from your insurance company.
When purchasing a health insurance policy, accurately declare your medical history.
Before you buy the policy, go over the policy wording carefully and get any questions answered by the insurance company.
Choose the most dependable health insurance
Choose a plan that meets your and your dependents' needs.
 * Standard T&C Apply
Insurance is the subject matter of solicitation. For more details on benefits, exclusions, limitations, terms, and conditions, please read the sales brochure/policy wording carefully before concluding a sale.