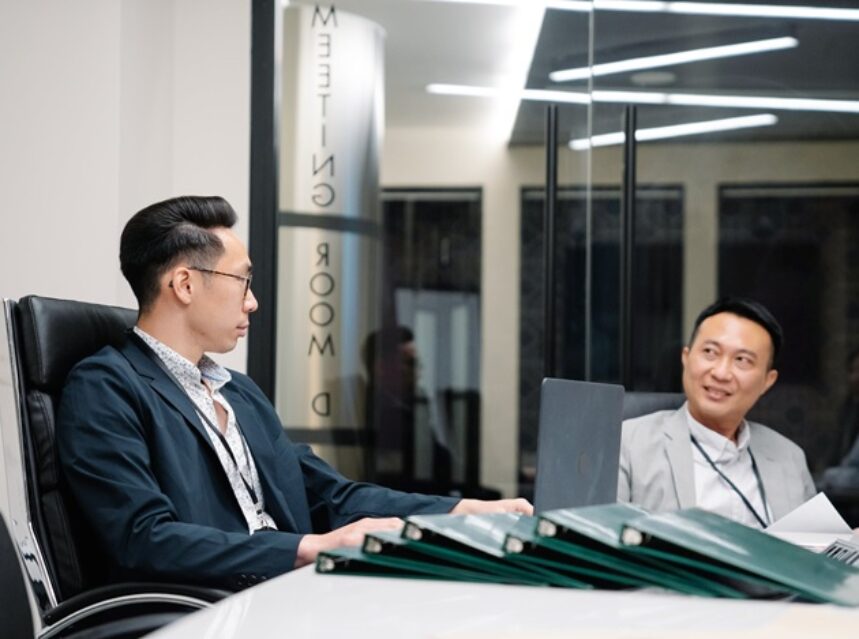 The Importance Of Intellectual Property To Investors
Branding, key strategy, and corporate social responsibility are just some of the many aspects that potential investors want to hear about when you're pitching to them. However, one area that shouldn't be overlooked is intellectual property, or IP. What is considered "intellectual property"? Anything in terms of the product, or sometimes outcome, to ideas and information created by you and your team members. It's what gives a new business an edge against other competitors.
So, how do you protect your company's IP and what do investors want to see? Check out the infographic below for more tips and tricks.