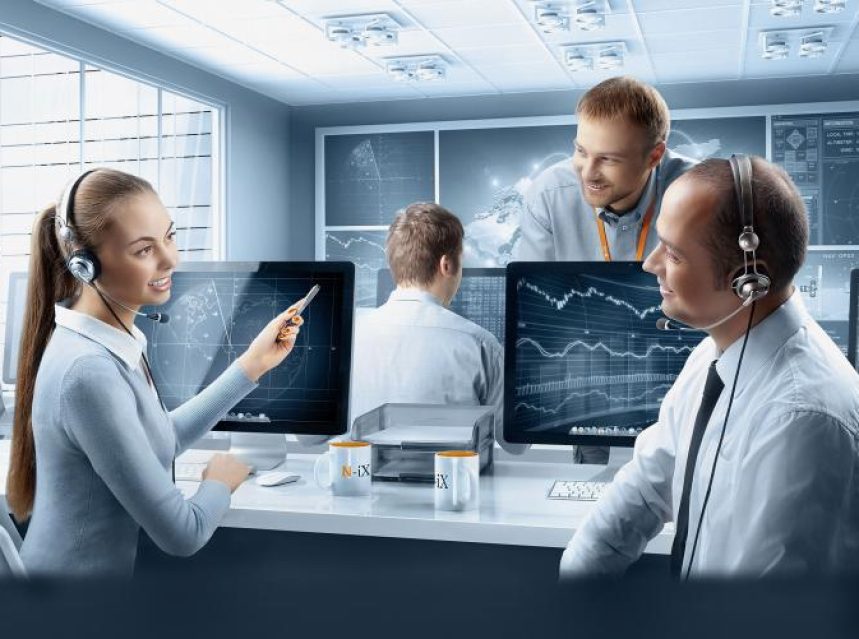 Signs It's Time to Look for A New IT Support Provider
While it takes time to set up new IT systems with a new support partner, the decision to switch is often born from necessity. And if you have third party maintenance for your IT, it might be hard to know when to change service providers. If you are in such a predicament, then this post is for you. You might not know when there is a problem with IT providers because you are not as tech-savvy. Here are some of the signs to look out for to determine if it's time to switch companies.
You Always Have IT Issues
The most obvious sign that you need to change your IT provider is if you keep having regular downtime. Regular downtime reduces your staff's productivity which is costly for your business. You should always make sure that you avoid any downtime as much as you can. If you notice that you are experiencing more downtime, you can contact another service provider. Check out different providers like CentricsIT to see if they have packages that will work great for your business.
Your Providing Great Business Results
If you realize that your IT support service is not providing a reasonable ROI, you should consider switching to a new provider. If they keep suggesting you upgrade to new tech, you should think of hiring a new firm. New tech does not mean that it is a good fit for your business. A good IT provider should always ensure that you have technology that suits your needs. Your IT provider should always follow a practical framework like ISO 27001 which ensures that your infrastructure keeps changing without investing too much money on upgrades.
When You Realise That Your IT Provider Does Not Understand Your Business
Different IT providers in the market can help you fix your networks and PC problems. However, you will need to choose one that understands the nature of your business. They should have a rough understanding of your industry to customize their services to your needs. They should be willing to attend workshops in your business sector so that they can be aware of any new trends that your business can hop on. If your IT provider is not ready to learn about your business, then it might be time to change your provider.
If You Feel You Have Outgrown Them
It is okay to feel like you need to upgrade your IT services. However, your IT provider might not have the capacity to serve your company when it is growing, so you might need to get a new service provider who will be willing to deal with the growing demands of your business. As you continue doing business, you will notice that your growth will outpace your service provider.
Getting the right IT provider for your business is quite crucial. They will determine how smooth your business processes will be. If you realize that the current ones do not have a great ROI, it's time to change them. Ensure that you do not outpace your IT provider. If you do, ensure that you change to one that matches your capacity.