Online Business vs Retail Business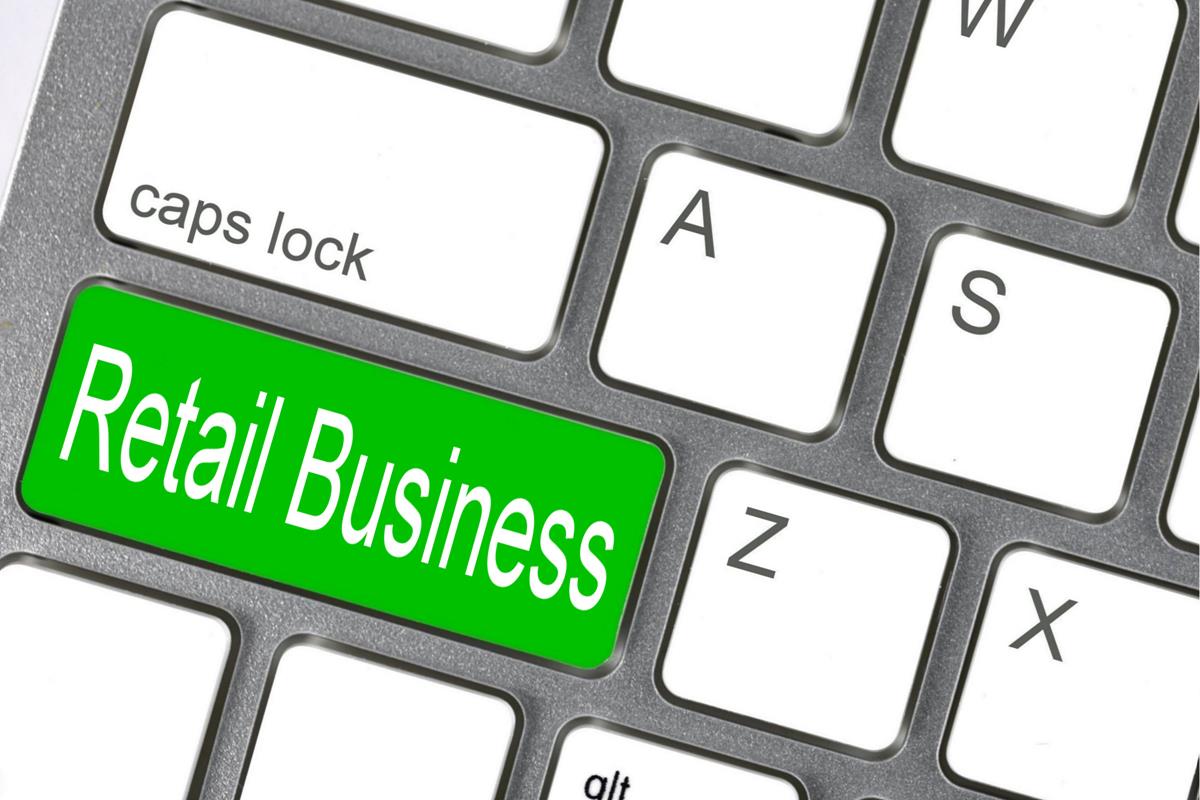 Things have changed for years. Previously, we did business using retail trade, but now, more people prefer to do an online business. The following scenario will show you how retail trade has evolved into online trading.
Retail Business Scenario: Typical retailers usually invest a large number of capital to start a retail business. In retail trade, they buy goods or services from wholesalers and sell them at retail prices to consumers to get gross profit. Gross profit is then used to pay a running fee such as stores, employee salaries, utility bills etc. Net profit or loss is then distributed among partners or directly to business owners. In addition, a retailer must run an expensive marketing campaign by placing promotional advertisements on television, newspapers, leaflet printing, advertising boards etc. to get more sales.
Online Business Scenario: At present, someone invests a small amount of money to establish a website and sell its products or services on their website. In the internet world, they pay a small amount to join affiliate programs and get commissions from selling their associate products. Income from joining a program or commission from sales will go directly to the pocket of an online business person. They market their products with their website by running a marketing campaign using backlinks, blogging, article writing, keywords, ezine solo ads, pay-per-click advertisements etc. to drive traffic to their website.
The difference between retail business and online business: Retail businesses still exist today but online businesses began to follow the retail market. How did they do business ten years ago a little changed throughout the year. Some retailers start using online marketing tools to sell their products by preparing a website. Market evolution is currently changing. At present, more and more retail businesses move to online business because of the ease of entry and fewer risks involved. It is also cheaper to invest and market their products online. In addition, losses incurred in the online business are at a minimum while they can also maximize their profit income. Plus the time spent organizing and running an online business is much lower than the retail business. So more time for you and your family. Also much cheaper to place advertisements on online business than retail business. However, the retail business is much more stable and more relationships are developed with their regular customers. Who knows what will happen tomorrow? Imagine need US shopping using the internet or placing a birthday cake order …