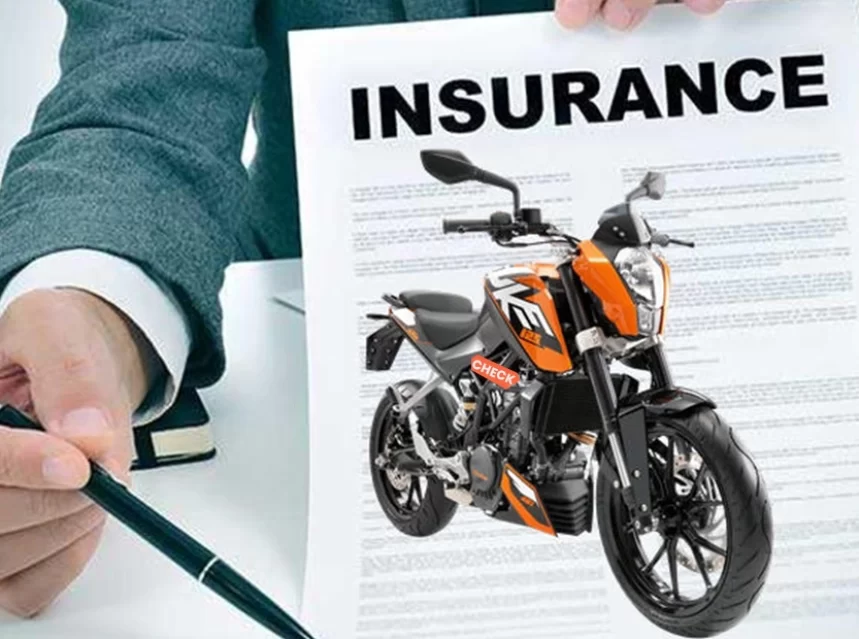 Looking For A Second-Hand Two Wheeler? Keep These Tips In Mind While Buying One
The level of affection a biker has for his or her bike is the same whether the bike is new or used. Getting your first bike is an exciting experience. A brand-new bike may be out of reach for some people's budgets, but that doesn't mean they should give up on their ambition.
If you have a limited budget, buying a used bike and getting two-wheeler insurance for it is a good choice.
Things to consider before purchasing a used bike
Find the purpose
Consider why you want to purchase a bike. The cost of buying a bike is not the only one; there are additional costs such as fuel, maintenance, and insurance. For instance, consider if you need a cruiser bike that you can use for long road trips or a bike that can help you commute in a fuel-efficient fashion.
Conduct research
Once you have a clear understanding of the goal, you should thoroughly research your options. The bike could be priced differently by various dealers. Each dealer will have a different policy about the bike's age. To buy a used bike, you don't always have to go via a bike dealer. The same item is also available through a trusted internet retailer or a friend.
Inspect the bike
Take a Sherlock Holmes-like look at the bike you're going to buy. Check it out carefully. On the outside, keep an eye out for dents and scratches.
Go on a test ride
A bike may have a very stunning exterior, but you must ride one to understand how it feels. You can determine the bike's overall performance by test-riding it. If you are familiar with a bike's mechanics, even a short five-minute ride can reveal important information. If you're inexperienced, ask a knowledgeable friend or reliable mechanic to test-ride the bike for you.
Verify your chassis number
Take some time to look up the bike's chassis number when you feel safe purchasing it. The engine and licence plate numbers must be the same. On older bikes, it could be challenging to find this number, but a mechanic can do it with ease. The registration certificate must also include the same chassis number.
Service history
If the seller has the bike's maintenance history, it would be wonderful. You will learn how much maintenance has already been done on the bike and how much more has to be done in this manner. You can just request an estimate if there isn't a written record.
Be sure all paperwork is in order
The list of paperwork needed when buying a used bike is shown below:
Certificate of Registration
Bike insurance that has been changed to your name
Pollution certificate
RTO forms include Forms 28, 29, and 30.
A sales invoice
Bike insurance
Whether you choose a brand-new bike or a used bike, you must get two-wheeler insurance. Now, it's simple to acquire or renew two-wheeler insurance online. Before purchasing two-wheeler insurance online, compare two-wheeler insurance, nevertheless.
When you compare bike insurance online, you might get a great offer while also saving a lot of money. To keep the two-wheeler insurance coverage active, remember to renew it before the expiration date.
Purchasing a second-hand two-wheeler vehicle can be a cost-effective solution for those who are on a budget. However, it is essential to keep in mind several crucial factors before making the final decision. Some of the important tips to consider include checking the vehicle's condition, its maintenance and service records, its age, and the seller's reputation. You can use a two-wheeler insurance premium calculator to get the average cost of the premium.
Insurance is the subject matter of solicitation. For more details on benefits, exclusions, limitations, terms, and conditions, please read the sales brochure/policy wording carefully before concluding a sale.