Cost-Effective Campaigns: 4 Tips in Maximising Your Digital Ads Budget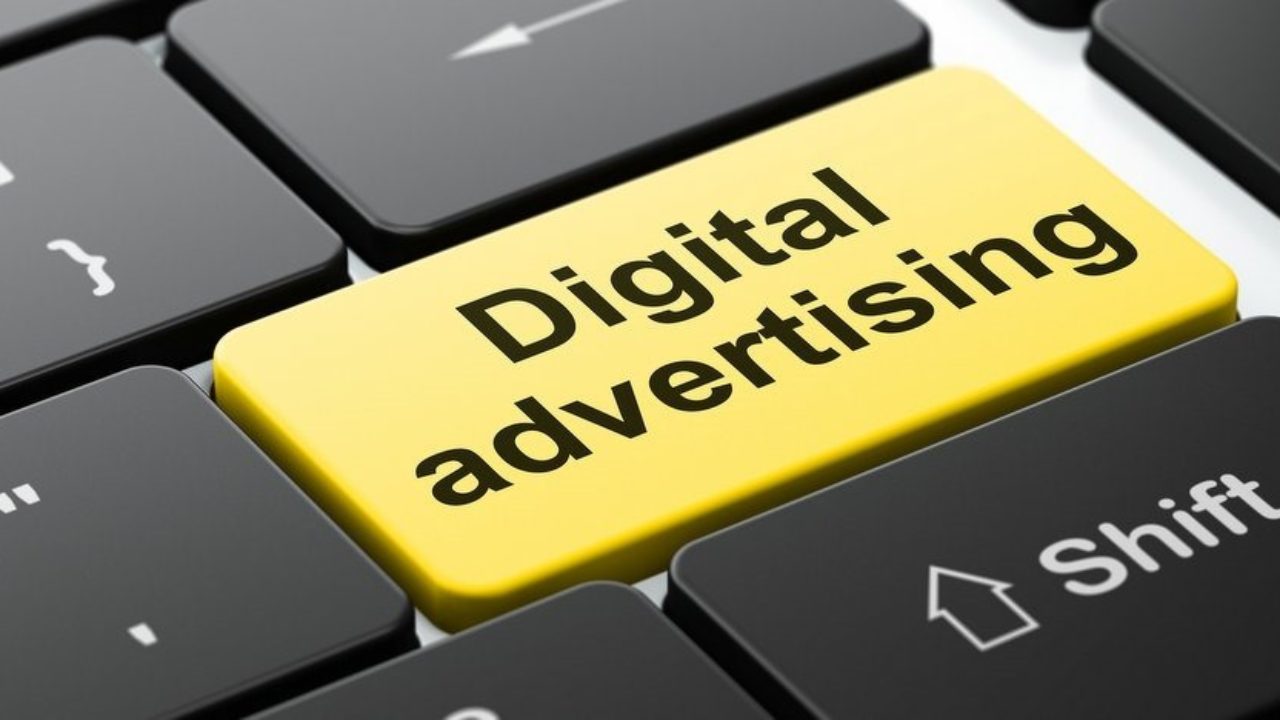 Investing in your digital ad campaign is necessary if you really want it to deliver quality business results. Whether you're running one on your own or with the help of a Google Ads specialist, strategic budgeting is needed so your efforts can thrive in a highly competitive digital ads space.
Aside from hiring a reputable online marketing agency, here are some helpful tips in making the most out of your digital ads budget, regardless of size or business type.
1. Reassess your current marketing goals.
For starters, maximising your marketing spend means going back to basics and reviewing business goals. It quite literally pays to revisit the drawing board and determine what is and isn't working anymore — "stale" business objectives might be costing you more than you think.
By using relevant metrics, you can easily spot which campaigns are doing great, and which ones aren't yielding your expected ROI. Also check for the areas within each campaign that may need a heightened focus, such as:
Sales and digital promotion
Launches for new products or services
Content creation
Google Ads and multi-channel traffic
Annual budget and projections
Reassessing marketing goals might take some time, but doing so is worth it especially if you want to stay within your spending means. And if you're just starting up, don't forget to research the cost — make sure that it won't keep you off of your budget plan.
2. Focus on customer retention.
The reality remains: customer retention is much more cost-effective than customer acquisition. This is because trust has already been established and you just need to maintain that valuable rapport. As opposed to getting new customers into the funnel, which requires you to spend resources on lead gathering and onboarding.
With regard to digital advertising, statistics show that the probability of selling to an existing customer is between 60% and 70%, compared to selling to a new one with a probability of only between 5% to 20%. This makes current customers 50% more likely to engage with your brand, or try out your new products.
This is proof that nurturing your relationships with existing customers matters — after all, they can be your best brand advocates! Strengthen your content marketing game plan, incorporate that into your Google Ads strategy, and launch tailored initiatives such as exclusive giveaways, discounts, and the like. Customer retention, when done effectively, allows you to save up on budget while increasing profits.
3. Pick the right channels.
Of course, running a digital campaign won't be possible if you won't select the channels that best fit your ad strategy. Will it primarily be through email? Social media? The answer will depend on your marketing goals and where your audiences are — determining the appropriate channels will also help you stay within your budget's bounds.
In choosing your marketing channels, it would be helpful to consider the following:
Demographics
Social media mapping
Inbound/outbound marketing strategy
4. Invest in content marketing.
As we've mentioned earlier, content marketing is one of the surefire ways through which you can yield exceptional ROI while working with the budget you have.
Not to mention content marketing has a lot of benefits like boosting your credibility; adding significant value to your branding, and easing access to qualified leads. It does a great deal for brand awareness — 70% of consumers learn more about a company through its blog compared to ads. That said, content creation is one of the best things you can invest on as it provides far better organic reach.
Having the best budget for best results
Allotting your marketing budget requires careful planning and agility for when the need to pivot arises. At some point, you may even need the assistance of a Google Ads specialist or a good-fit digital marketing agency to help you with your budget management strategy, and ensure that your digital ad campaigns are aligned with business goals. As long as you put the above tips to heart and know which metrics to track, your campaign can still succeed even with a limited budget.