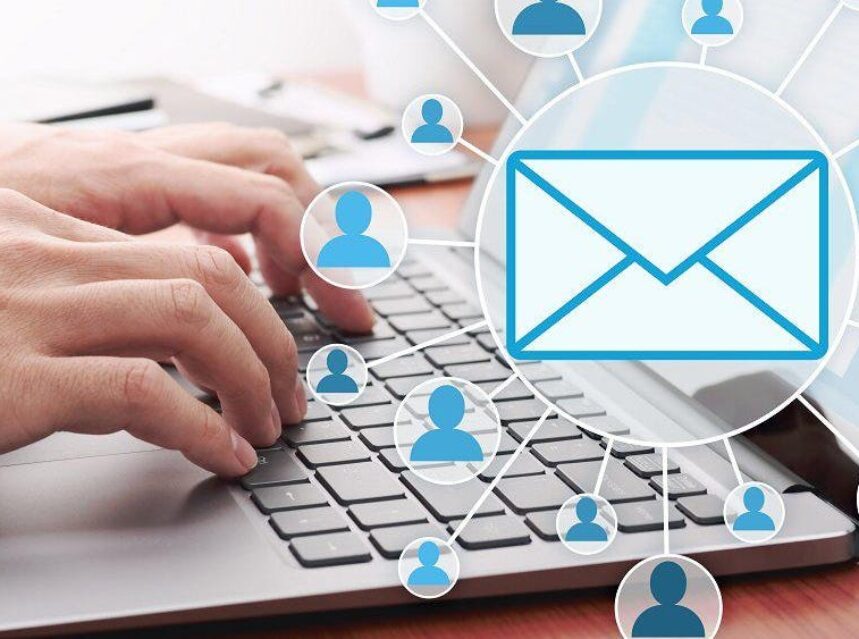 4 Email Marketing Trends for this 2023
If you are interested in email marketing you should know that marketing trends have evolved the last few years and brands, need to adapt to these new shift in order to leverage this channel and make the most out of it.
Here are seven email trends to follow in 2023 to optimize and have the most successful results throughout the year.
Wether if you are working in a small business, sef-emplyed or working with an Ecommerce Email Marketing Agency, you should keep reading.
Automation, a trend that doesn't go away
Even though automated emails are still leading the email marketing landscape, you should still consider to optimize your traditional email marketing campaigns to stay updated on the latest trends.
Having that in mind, we recommend making automations/flows the central part of your strategy to keep your audience interested by efficiently optimizing your own resources and, time. We recommend to use these 5 automations at the very least:
Welcome Flow
Post Purchase Flow
Checkout Abandonment Flow
Added to Cart Flow
Browse Abandon Flow
Responsiveness and mobile optimization
Make sure that your email campaigns show and work properly on mobile, these should be responsiveley designed to adjust to the size of the screen your subscriber's on.
Take into consideration that mobile devices are used to open more than half of the emails received, 75% of smartphone users check their inboxes in ther devices. This is why in 2023 responsive emails design should be a priority for everyone.
User Generated Content in marketing email campaigns
Is pretty common to use UGC or User Generated content in social networks to promote brands but it's not that often used in email marketing- The interest in photos, testimonies and content that comes directly from customers shouldn't be underestimated.
This content acts as social proof and will for sure boost conversions so make sure to integrate it in your email marketing campaigns.
Hyper-segmentation and personalization
This 2023 it is realy necessary to segment, target and personalize as much as possible email marketing campaigns in order to have the best performance.
Tailor your campaigns in order to send the right content to the right users at the right time. The more you do this and meet the subscriber's needs, the more likely they'll be interested and eventually convert.
Make sure to follow these tips and also preview and test all your email campaigns before sending them to avoid any type of mistakes but, if at some point you still have a goofup, take a look at these 10 Examples Of The Best Correction Or Apology Emails and take advantage of your mistake, we can asure you – by experience – these type of emails perform better than expected.